One of experience good bleacher retractable seating, telescopic retractable seating system companies and retractable seating manufacturers in Turkey
we are one of experience good bleacher retractable seating, telescopic retractable seating system companies and retractable seating manufacturers -RT1225 there will be lots of advantages of working with us. You will be the architect of each product, and you can make many changes to the products. For example, such as cinema seats and seating groups, sofa sets cannot be changed. Because basically it is spongy products, plastic parts and other parts made in steel molds. But furniture or other types of products, such as allowing you to change sizes or shapes in accordance with the request of the client. However, in groups of seats, you can also make changes in size and shape, but it will be little bit expensive and should be a bulk order.
For bleacher retractable seating -RT1225 before production in factory and we need your approval and export to any point ( uk, usa, ireland, australia…)
Representative will submit to you all kind materials. So you decide for the best details of each products. And after your approval for each product. Production begins and goods deliveries on the time. Before delivery, we inform the customer that products soon ready. We follow all logistics until the products delivering to the customer.
For telescopic retractable seating system  -RT1225 at low cost cheap price and good quality telescopic retractable seats
We are in this industry more than 16 years. We are very proud that many successful projects have been completed by our company. Mostly we exported our products to many countries. What makes us happy is that we have always received positive feedback from our customers. We have innovated modern products range. All of our products have TSE certificate, we never allow the use of poor quality raw materials in our products.
Let us be one of telescopic bleachers, telescopic seating systems, retractable seating manufacturers in Turkey
Let us provide you with a turnkey service in your projects, make dimensions, prepare site drawings in accordance with our agreement, conduct a detailed study and try to make the most stylish products for you, and we are confident that you will be satisfied with our prices and quality. We always try to use materials with the highest quality and quality certificates in our products. We view the people we work with as our business partners and not as a relationship between buyer and supplier, and the details of our customers' projects are very important to us and we manufacture with them and deliver our products there with that confidence. our customers with peace of mind, so we are committed to providing our customers with the best service, we are ready for that.
TELESCOPIC TRIBUNE TECHNICAL SPECIFICATIONS
AIM;
It regulates the principles that determine the production of all kinds of devices, equipment and tribunes to be used for the production of telescopic tribunes in accordance with national and / or international standards in order to ensure the safety of life and property.Static values of the steel material to be used in the system whose static calculations and architectural design will be made according to the project (TSE EN 10219-2) standard; steel material is used.It is designed together with all advanced coarse and fine products, whose main carrier systems are manufactured from specially shaped perforated U profiles from light galvanized sheet and ST37 box profiles. During the application project, the material to be used will be dimensioned by making static calculations in line with the values in the test results of the material to be used.
FEATURES OF THE PLATFORM (telescopic bleachers ) AND THE CARRIER FRAME
In the carcass manufacturing of the platform, perforated perforated sheet in accordance with ISO 1461/1999 (E), DIN EN 1461 standards bent in special forms and sizes from 3 mm galvanized sheet will be used. Box profile will be used only in vertical and horizontal carriers. Welding rivets shall not be used in joining them with other carrier metal parts.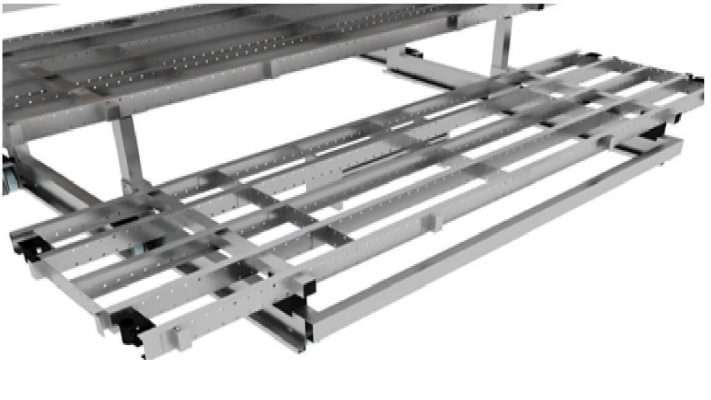 It will be combined with bolts, nuts and washers in order to gain speed in assembly and disassembly, and to repair the malfunctions that may occur later in the cheapest and simplest way. Under no circumstances shall the welding method be used in the carcass manufacturing of the platform. This method will be used only at the connection points of electric motors to the platforms.
 Raw materials used in the production of telescopic tribune carrier construction and balustrade; box profiles and flats will be selected in accordance with the following standards.
Box profiles DIN 2395

Flat DIN 1016
Gas metal arc welding will be used in the manufacture of the carrier construction. In the welding method, DIN 8559 –AWS 5, BS EN 288 Part 3 1988 Standards will be complied with. The welding wire to be used will comply with SG2 standards.
INSTALLING RAILS AND RAILS:
The railings to be used in the telescopic tribune will be manufactured from box profiles. It will be covered by dip galvanizing method. It will be connected to the telescopic tribunes by the method of passing.All carrier constructions and railings will be covered with hot dip galvanizing method.
CLOSING PLATFORMS AND STAIRS
The top of the platforms and stair steps is covered with a 12 mm thick water contraption. Acoustic PVC flooring will be applied on it. Color and pattern will be determined by the employer. Stairs will have dimensions of …x33 cm.
WHEELS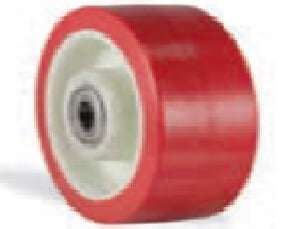 The carrier wheel will be selected in accordance with the characteristics of the area to be used. The wheel diameter is Ø 150×45 mm and the carrying capacity will be 500 kg per wheel.
ELECTRICAL ENGINE :
In order for the telescopic tribunes to move, the electric motor is mounted on the first platform and the control button is connected, and the platforms are moved forward and backward.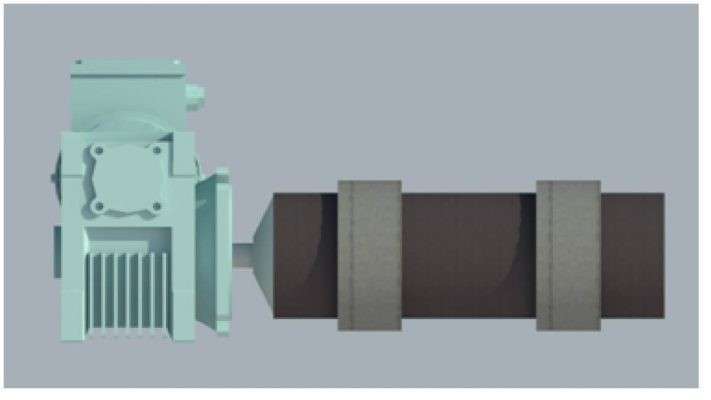 Gearboxes are gear units with worm and cogwheel gears, with input and output shafts positioned perpendicular to each other at a certain distance, and which can be fixed to the machine with foot connections positioned all around, flange or torque arm.It has maximum thermal capacity with its cooling fins optimized for flexible mounting positions with its design. It has a bond ratio range of 7.5 – 100 in a single stage. Higher bond ratio is possible with coupled body. Instead of using brakes, it can be used with auto-blocking according to the bond ratio.The roulette type with shock absorber will be chosen in order to absorb the reaction forces that may come to the product due to the hurricane in the transports to be carried out by human power or electric motor. The bobbins connecting the wheels to the wagon will comply with the DIN5401, heat 1086 norms.

Tags
retractable seating for schools

portable telescopic bleachers
retractable telescopic seating system

retractable theatre seating